Immune organoid technology for drug development
We aim to develop safer, more effective therapies that are generated and tested in immune competent human-derived models.
Next generation organoid technology
NextVivo's organoids provide 3D holistic models of healthy and disease tissue that retain all key immune cell types and their functional interactions.
Therapeutic applications
We can recapitulate the primary defense mechanisms of the immune system to generate and test human-derived cell and antibody therapies that fight human diseases including cancer, infections, and autoimmune disorders.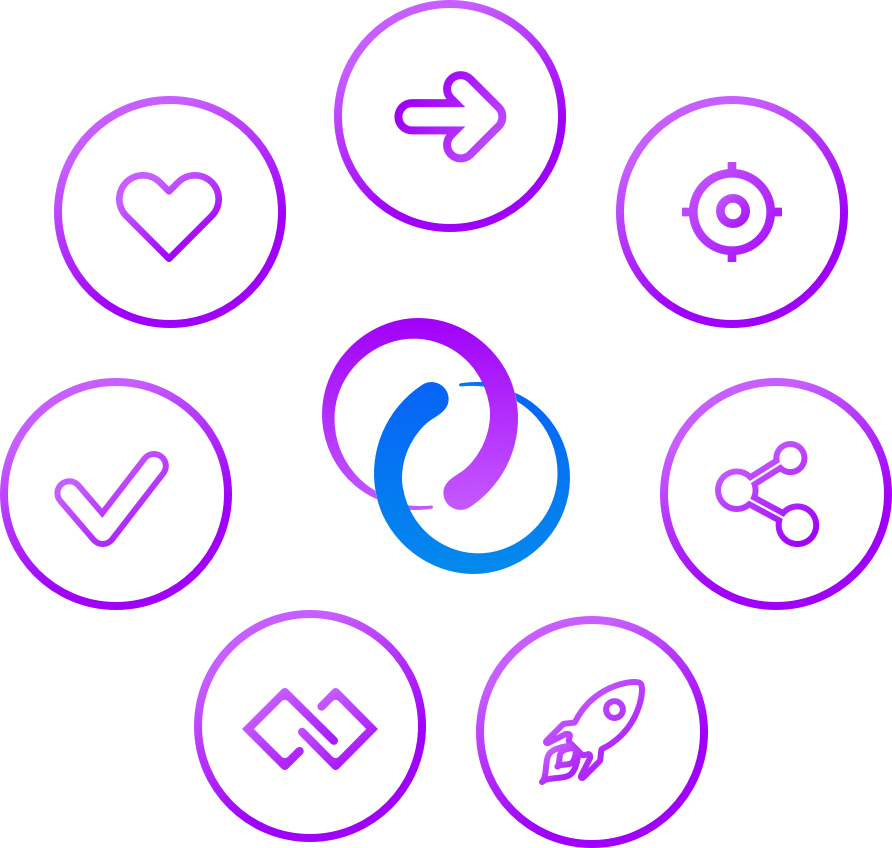 Our values
We believe disrupting drug discovery requires a disruptive culture. Click below to learn more about our team and the values that define how we work.